James Wood's Nixon, Spaid sign with Davis & Eklins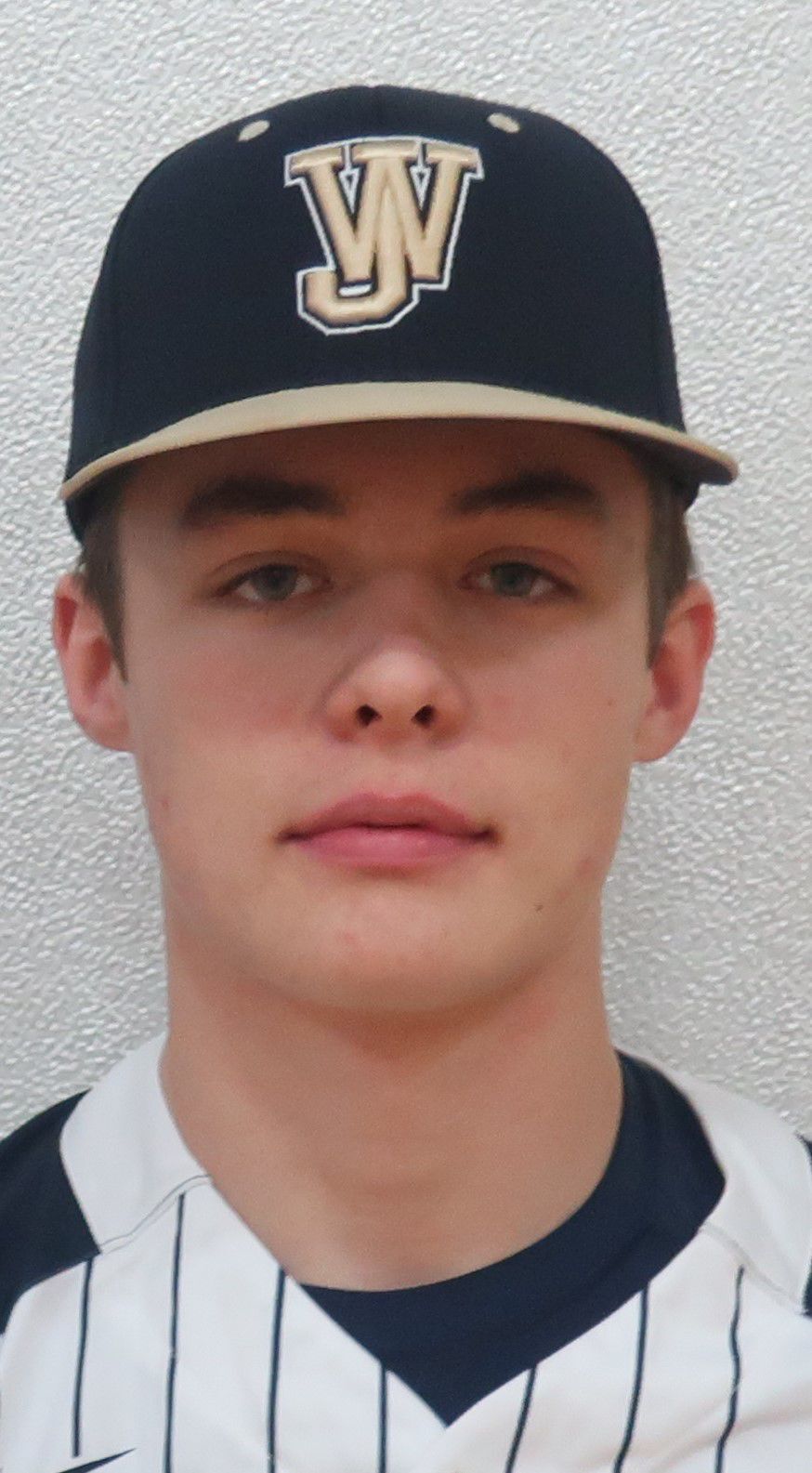 WINCHESTER — James Wood High School baseball players Jayden Nixon and Kaden Spaid are going to remain teammates a little longer.
The two seniors both signed national letters of intent with Division II Davis & Elkins on Tuesday in a ceremony.
"It's super cool to be able to know somebody going in somewhere new," Spaid said.
Nixon said he was also interested in Millersville University and several other schools showed interest.
"I was involved with some, but it was hard to get response and interaction with them because of COVID," he said.
He said Colonels assistant coach Steve Bell helped pave the way to go to Davis & Elkins, which is led by first-year head coach Tim Miller.
"Coach Bell was talking to one of his friends and Coach Miller got his contact information," Nixon recalled. "It was like, 'Hey, I've got these two kids.' … The coaches started contacting us and we would talk. Then they offered me my scholarship and I was blown away with what they were able to offer me. I couldn't pass that up, especially in a COVID year."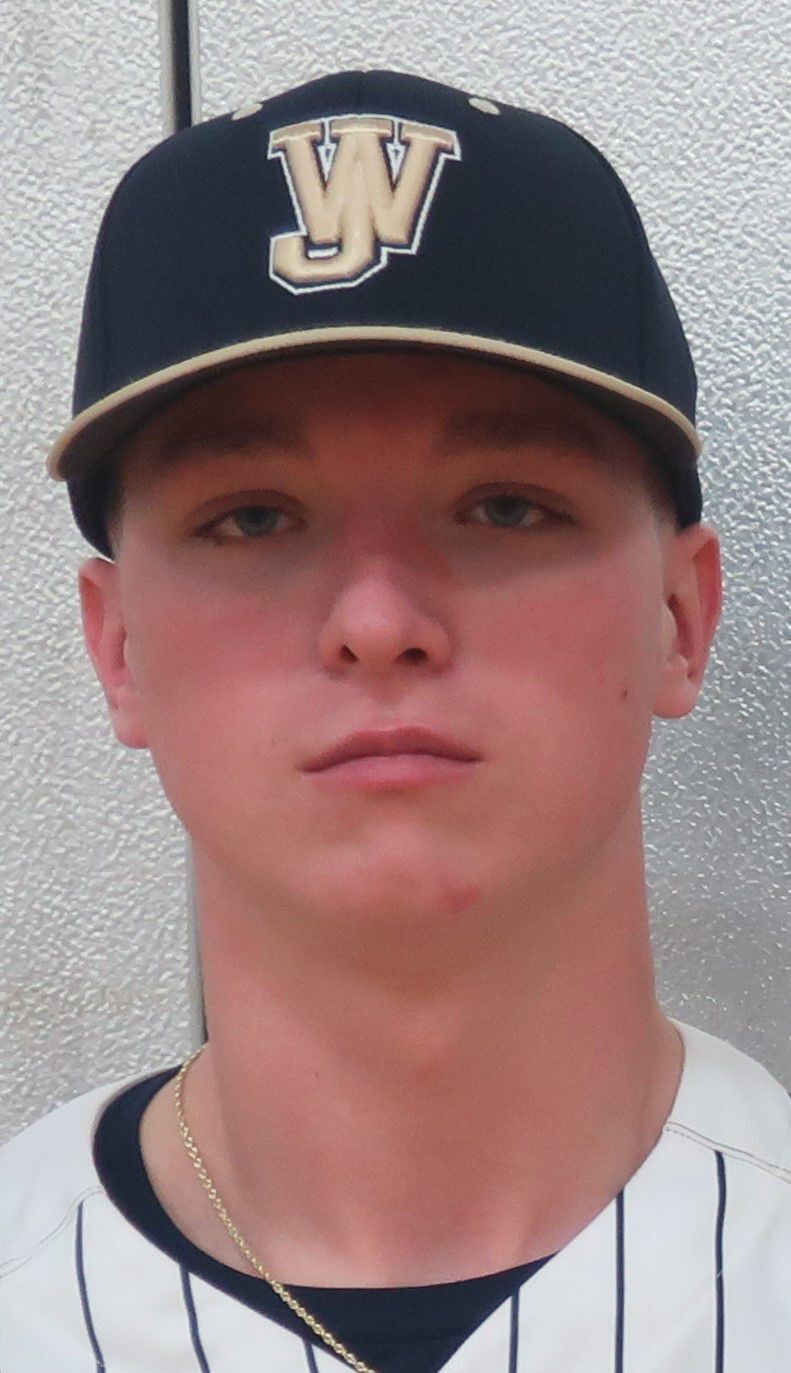 Nixon, who will major in sports management, said the Senators are looking at playing him at either third base or second base.
"It's a huge relief just to know I'm going to play four more years of baseball and to play at a high level," he said. "D-2 and D-1 was a dream and to be able to make that possible, especially in a year like this, it's a blessing."
Spaid said he also seriously considered Mary Washington and Eastern Mennonite before settling on Davis & Elkins.
"When I went on my visit, everything just seemed like perfect," he said. "It felt like a good fit for me. The people were nice and I just felt like it was a good school for me to go there and do well. Another reason I chose Davis & Elkins is because I received an athletic and academic scholarship and over half of their school is based on athletics."
Spaid said Miller is looking to use him both on the mound and possibly in the field at catcher or shortstop. "It's wherever I fit within the system," Spaid said. "I pretty much can play anywhere."
Spaid, who also plans to major in sports management, is happy to have his decision made. "It was a huge stress-reliever when I finally committed, just to be able to make the right decision and make sure I go somewhere I want to go and will succeed the best."
The Senators are currently 7-17 both overall and in the Mountain East Conference in their first year under Miller.