Athlete Spotlight: James Wood High School baseball player Joel Smith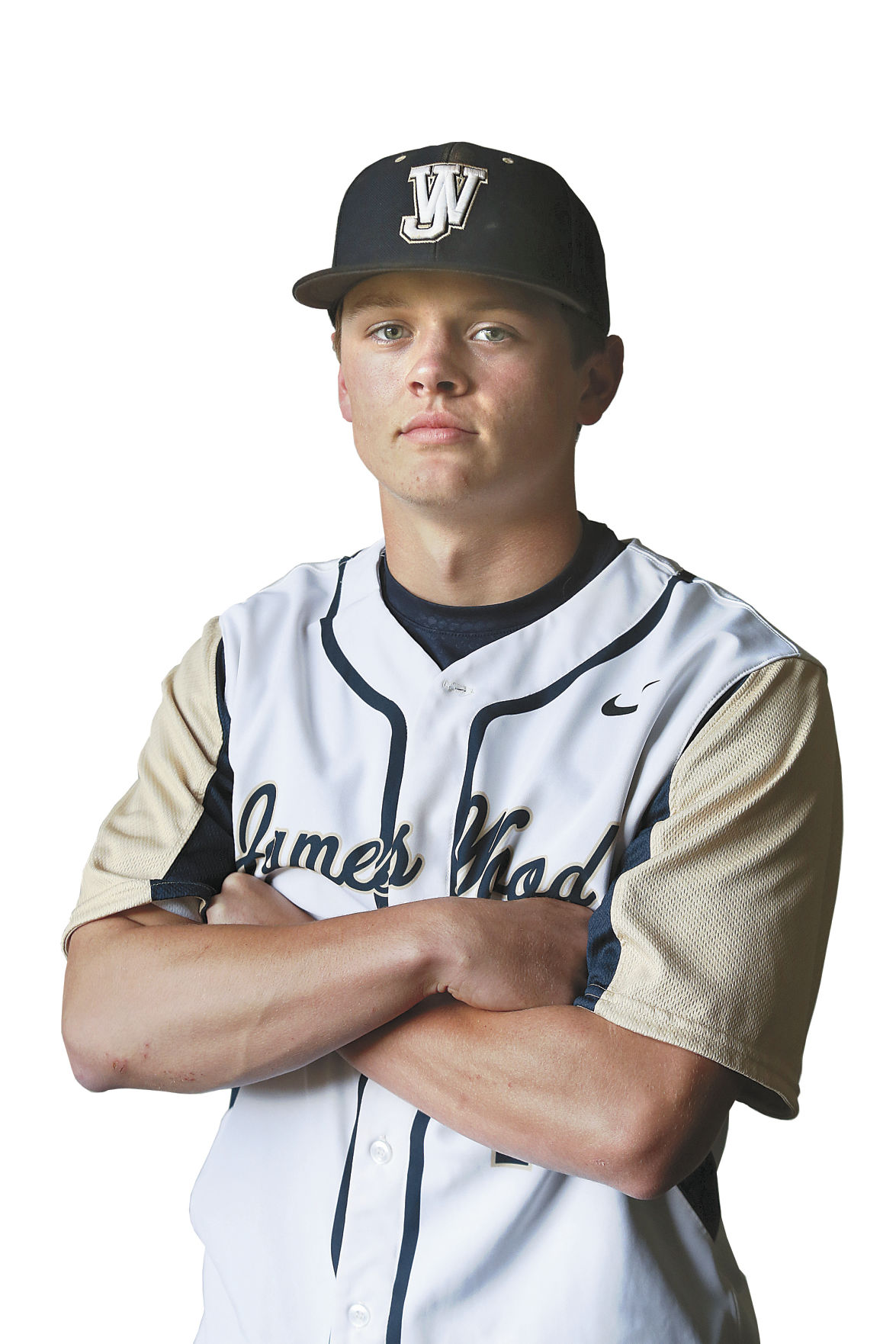 By WALT MOODY | The Winchester Star
James Wood High School 18-year-old senior
Sport: Baseball. Position: Shortstop, pitcher.
Parents: Jamie and Annette Smith.
Hometown: Winchester.
Nickname: My family calls me "Bear." It's just a family nickname.
What do you love about baseball: I just love how it's a competitive sport and you can make friends along the way.
Most memorable moment in baseball: My freshman year I pitched a no-hitter [for the JV team]. ... I didn't know. Nobody was telling me because of the superstition about mentioning it. It was a seven-inning game.
Most embarrassing moment in baseball: I was up to bat this year and a pitch was coming at me. I ducked down and it hit right off my bat and popped up right to the catcher.
Three people you can have dinner with, dead or alive: Derek Jeter, he's just a respectful player and I loved the way he played the game. With me being a shortstop and watching him play, he makes it look easy; My grandma Linda, I did not get to meet her. She passed away before I was born and Bryce Harper because he made it to the major leagues as a young player and he showed that age doesn't really matter if you've got the skill and the heart for the game.
Food you can't live without and why: Bacon cheeseburgers. I just think they're delicious. They're my weakness. I like Five Guys.
Favorite superhero: Captain America because he's American and he's a strong fellow.
Favorite teacher: Mrs. [Julie] Rathman. She teaches English. She's very generous and kind. If you need help, she'll be there to help you and guide you on the right track.
Favorite athlete: Derek Jeter
Favorite team: Boston Red Sox
Favorite movie: Major League
Favorite TV show: "The Office"
Favorite song: Anything that pumps me up
Favorite ice cream flavor: Strawberry. I like Pack's.
Plans after high school: To continue my education at Shenandoah University and study criminal justice. My dad has been a police officer. Watching him go through it, I've just had an interest in it. I just want to protect the law and help people.
— Compiled by Walt Moody